We run our shop with the understanding that people are more important than dollars. While it's easy to want to get the most profit out of each car that rolls in, most of our employees left highly desired jobs at shops that did this.
Jim Margeson, owner of Lakewood Transmission and Complete Auto Service was very disheartened at the way other shops were only in it for money. "When I started in auto repair 41 years ago, I'd only worked on my own car before getting my first job. I only wanted to learn what needed to be fixed and how to fix it. I quickly saw that our customers had a similar desire."
When my wife Karen and I bought this shop in 2015, it was with the mission to make it a place that cared about letting customers make well-informed decisions rather than churning out as many jobs as possible. With this attitude, we've seen even better quality work from our staff and or course a lot of happy customers!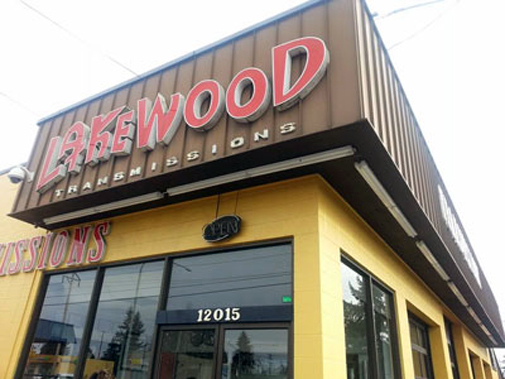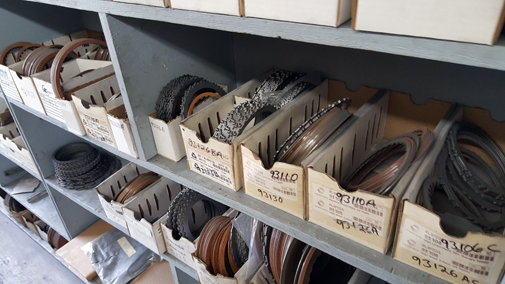 The staff we've assembled and brought together operates much more like a family. Every other week, we bring in meals to eat together to remind us that we're all in it together, again believing firmly that the happier, more connected a staff is, the better service they'll provide.
Not to brag, but we do such an excellent job taking care of our customers that the police and sheriff departments of City of Tacoma Police, City of University Place, City of Steilacoom, Tacoma Public Utilities, Pierce County Sheriff all come to us when they have transmission issues! That's right, we keep the police and other important vehicles on the road, so they can serve the community.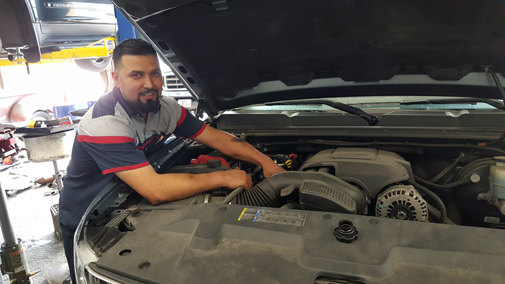 So, if you have ANY issues on your vehicle, not just transmission issues, we'd be happy to diagnose and repair them, so you can use it to fulfill all your needs!