At Lakewood Transmission, we are best known for our great transmission repair service. We have all the parts and tools to complete your automatic transmission repair, manual transmission repair, or routine transmission maintenance. More importantly, we have the expertise to do it right the first time, reducing your transmission repair costs and getting you back on the road as quickly as possible. Here are some of the services we offer.
We can repair your transmission problems. We have been experts in Tacoma and the South Puget Sound areas since 1977.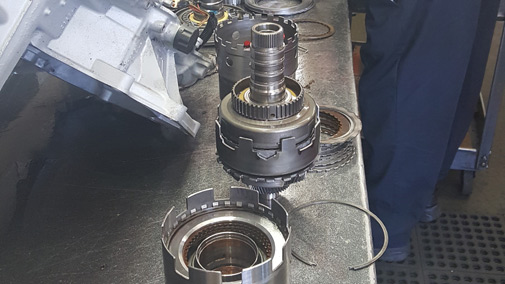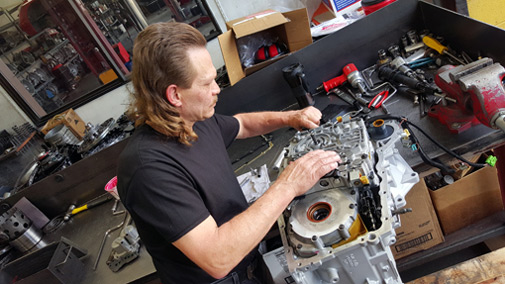 We also do repairs to your drivetrain, including U-joint and driveline repair.
High-Performance Transmission Upgrades
We do custom work, such as cooler installation and shift kit, and torque converter replacement.
Custom Transmission Rebuilding
Our mechanics in Lakewood can do a complete transmission rebuild for your automatic or standard transmission.
We stock lots of rebuilt transmissions, ready to install in your vehicle the day you schedule your appointment or stop in.
Clutch Repair Specialists
Not only do we replace clutches, but we also have the experience to know when replacing your clutch is all you need.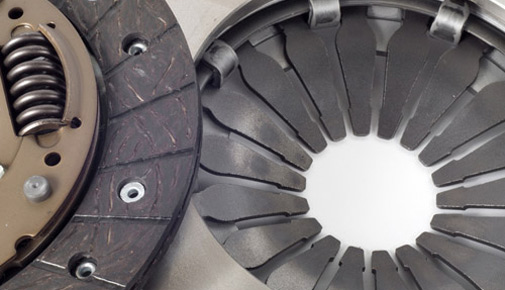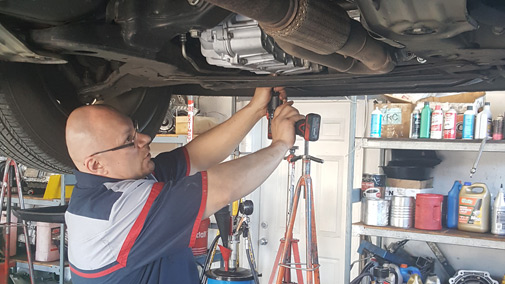 Routine Transmission Maintenance
With our computer scanning and diagnostic testing, we can tell you everything is going on inside your transmission, making repairs if needed.
No matter what your transmission repair or transmission maintenance needs, Lakewood Transmission has the expertise to do it right.