Thanks to our name, we're best known for quality transmission repair service Whether you drive an automatic or manual, our in-house transmission experts can repair it. What a lot of people don't realize is how well we perform every other auto repair service. Our shop does a large volumes of oil changes, brakes and suspension, heating and cooling, and timing belt replacements as well! By hiring and maintaining the best team, we're confident in performing ALL of our services correctly the first time, practically eliminating the chance you'll have to bring it back in soon after you leave.
Quite frankly, transmissions can be one of the more stressful and costly repairs you'll have to make. That's why we take it so seriously. We're confident we can get your transmission back to working order. We have both a Transmission Builder Specialist AND a Differential Rebuild Specialist in our shop. Our Differential Rebuild Specialist is one of the only few in Western Washington. We find solutions that work for you.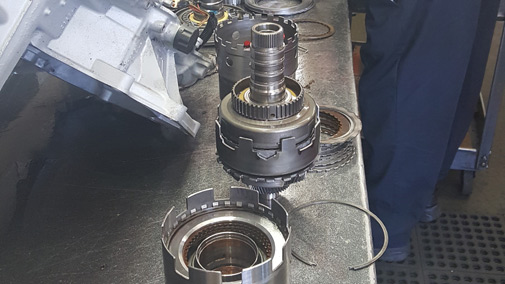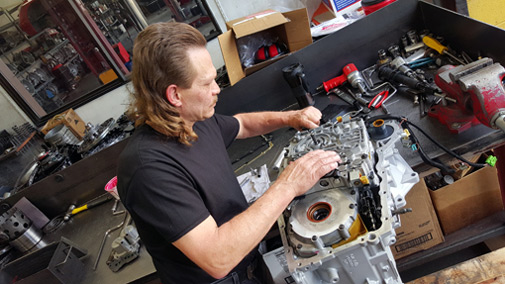 The drivetrain connects the transmission to the drive axles. When this goes out, you won't be able to get power to the wheels to propel your car. We also do repairs to your U-joints, CV shafts, and driveline.
High-Performance Transmission Upgrades
Need more power? We do custom work, such as cooler installation and shift kit and torque converter replacement, including heavy duty upgrades.
Custom Transmission Rebuilding
Our mechanics can do a complete transmission rebuild for your automatic or standard transmission. We take time and care while inspecting things we can fix and rebuild in your transmission.
Know what service you need? Give us a call at 253-588-5000
If your transmission is beyond a rebuild, you're still in luck! We stock many rebuilt transmissions, ready to install in your vehicle the day you schedule your appointment or stop in.
Clutch Repair Specialists
Sometimes clutches just wear out. Often times, people think there's a much bigger issue and waste time and money trying to solve the problem. We know when to repair it or simply replace it.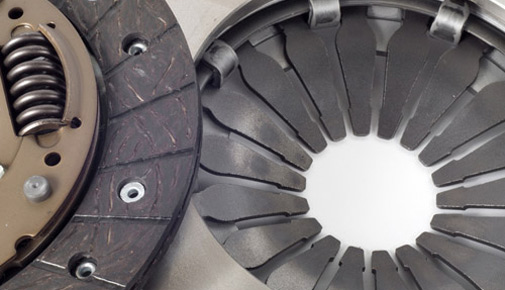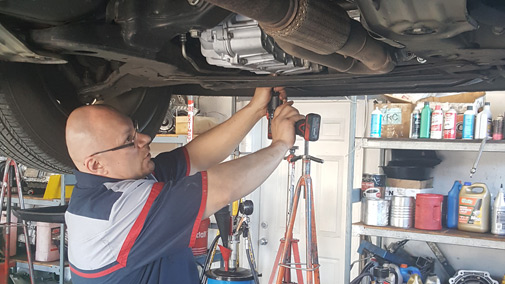 Routine Transmission Maintenance