With over 39 years of experience in the auto repair service business in the Greater Tacoma and South Puget Sound areas, we specialize in transmission repair service. You can rest assured that Lakewood Transmission is the best in the area at transmission repairs, transmission maintenance, and drivetrain repair. We are the experts when it comes to your transmission, and we are also a full-service auto repair shop. As vehicles continue to become more and more complex, Lakewood Transmission leads the industry in diagnostic capabilities.
Whether your problem is major or minor, whether your transmission needs repair or adjustment Lakewood Transmission is the place for thorough and accurate diagnostics. We will do the job right at a fair price.
Lakewood Transmission is a locally-owned and operated transmission shop that specializes in rebuilt and exchange automatic transmissions for automobiles and light trucks, foreign and domestic. We are also a full-service auto repair shop and offer a variety of services for all your vehicle's needs. If you have a front-wheel drive, four-wheel drive, or a rear-wheel-drive vehicle, we can fix it. Our shop is equipped with the latest in computer diagnostic equipment to troubleshoot your transmission problems and get to the real answers to questions such as, "What's wrong?" and "How much will it cost to fix?"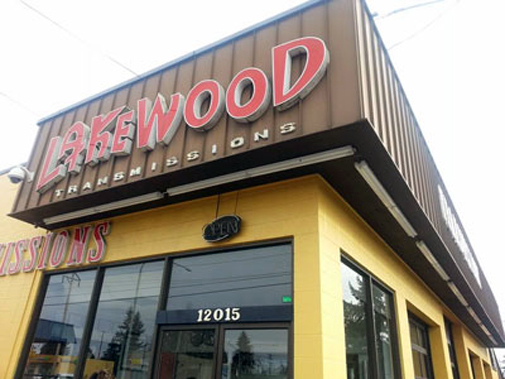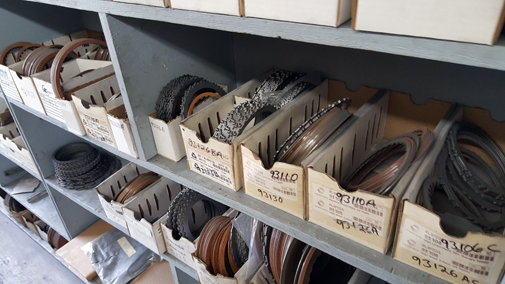 Let us perform a full service on your transmission by removing the old fluid and replacing it with new fluid. If it is parts you need, there is a good chance we have them. We inventory 1,000s of soft and hard parts. We also repair standard transmissions and transfer cases. Our service center prides itself on being able to offer a nationwide warranty, which is honored by 1000's affiliated service centers nationwide. We are able to meet your transmission maintenance, and transmission repair needs with a comprehensive warranty. Please contact us by phone or on Facebook for warranty details. Our expertise with the most complex part of your car also makes us the perfect choice for all of your auto repair and service needs.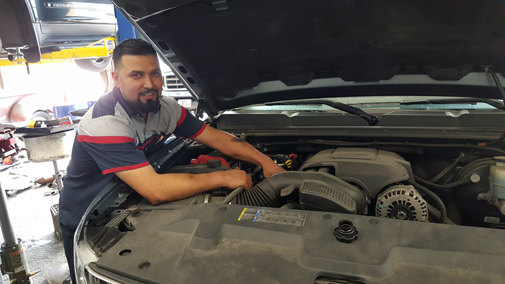 Lakewood Transmission employs an experienced staff of technicians, rebuilders, and office staff who make what we do each day possible. Be sure to say "hello" to these staff members when you see them in our shop.